Automate ID Document Verification Process with Document Scanning
Online identity document verification has become a popular choice among businesses across the world. With many incidents of data breaches, businesses are increasingly relying on online ID document verification to ensure that customers are who they claim to be.
Companies are using artificial intelligence and machine learning tools to verify the legitimacy of identification documents of customers during their onboarding process and when they want to access a system in the future.
Using the high-grade document verification software can help you automate the customer onboarding process and validate their data as and when they want access to your system or application.
Let us discuss the top benefits of implementing a robust ID document scanning for your organization at different stages of its operations.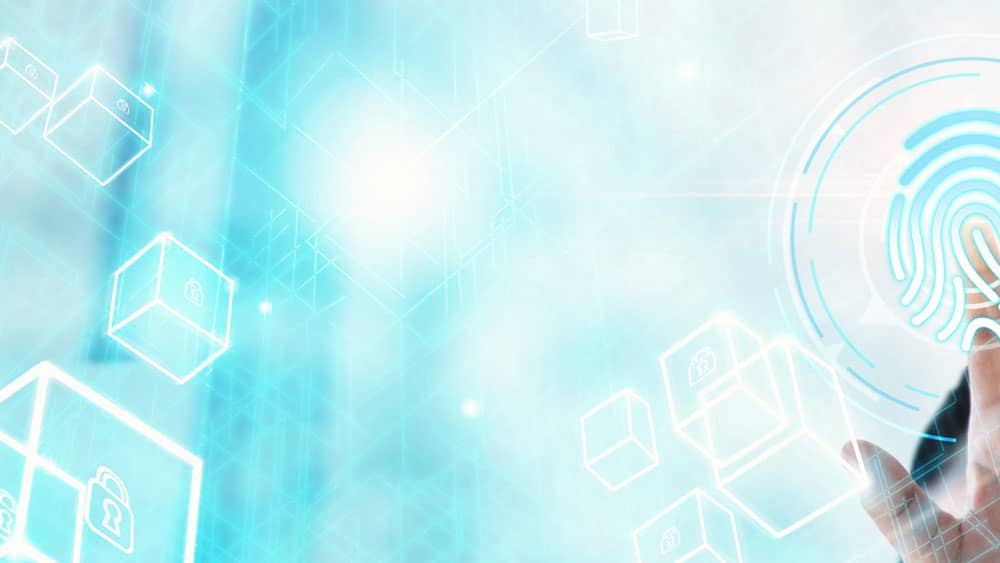 1. Verify ID Documents with High-End Technology
You must collaborate with a professional service provider to evaluate the legitimacy of identification documents of your customers and employees. Modern document scanning tools use AI-based software to scan the documents submitted by a customer and identify the data by matching it with a large document collection stored in the central database. The machine vision technology clubbed with proprietary rules offers great customer ID verification solutions.
2. Ensure Better Output with Document Verification and Selfie Matching
Many businesses are clubbing the document verification process with a selfie matching technique to corroborate their identity. In this technique, a user needs to submit an image of their ID document along with a selfie. And, the system does the rest to identify whether the person in the document and in the selfie is the same and accordingly authenticate their identity.
3. Reduce Human Errors while Validating Data
The most common reason for document verification failures in the traditional manual format is due to the poor picture quality of the documents. Implementing a state-of-the-art tool will help you eliminate such errors and improve picture quality by correcting blurriness, bad angles, light reflection, etc.
4. Make Faster Decisions Based on Customer's Documents
Using a robust document verification tool will allow you to make faster decisions by assessing and analyzing the type of documents and ensuring that it belongs to the person submitting them.
The Final Wrap
The online document verification process has become the need of the hour, especially for businesses where a customer's identity is of utmost importance. Also, implementing a robust online ID verification allows your company to stay compliant with the KYC norms and other regulatory laws of the country.