Ensure Optimum User Identity with Document Verification
The online ID document verification process is on the rise. Thanks to its effectiveness and its global coverage. Business enterprises are using document scanning techniques to effectively verify customers' identities before onboarding them as customers.
The process of document scanning is quite simple, and it takes only a few minutes to submit user identity documents and get approval. If you want to incorporate an online ID verification system, you must collaborate with a reputed service provider to ensure its effectiveness.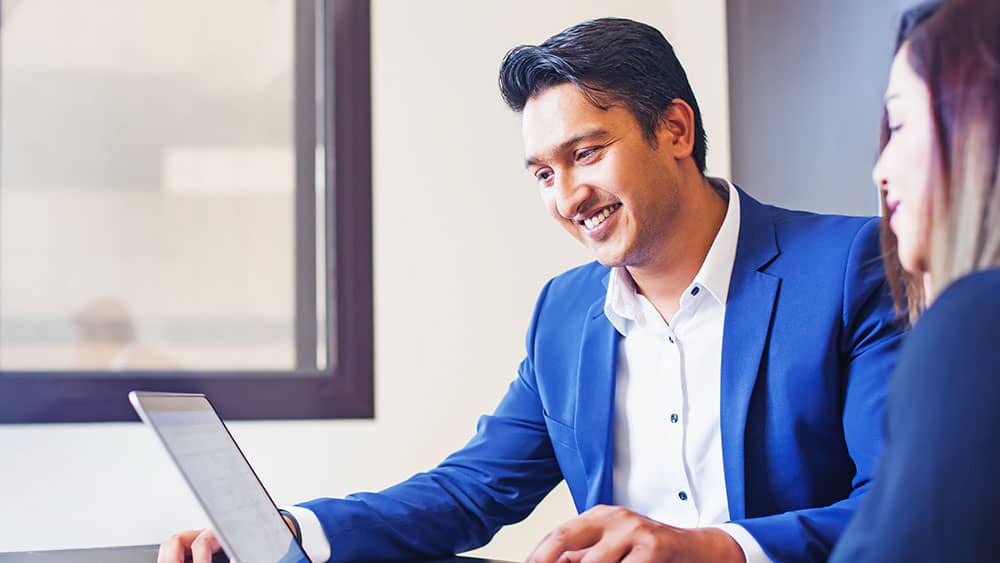 Top Benefits of Online Document Scanning
There are multiple benefits of identity document scanning. We are mentioning a few here.
1. Easy Customer Onboarding
An effective ID document verification system allows you to verify documents in under 5 seconds and find out if the documents are genuine. The system can make quick decisions based on the evidence provided by customers and onboard them accordingly. Also, you can target a large customers base as customers these days no longer want to be restricted to a specific physical area to gain access to an app or online portal.
2. Easy to Use
A high-end document scanning system is easy to use. Anyone with limited knowledge of the digital platform can use this document scanning process and provide evidence of their valid identity documents. Incorporating such a system will help you attract a large customer base from different locations.
3. Quick Turn Around Time
Online document verification is a quick process, and using such a system will offer you and your customers a quick turnaround time. Whether they want to register themselves as a customer or they want to log in to a system, an online ID document verification system will make the whole thing easier.
4. Enhances Customer Experience
Customers these days are very particular about using applications and online portals. A good experience is what they look for every time they want to log in to an app. Using online document scanning makes the job easier, and you can offer a great customer experience.
5. Improve Market Reputation
Market competition these days has exceeded manifolds. If you want to sustain in the industry and want to make a good reputation, then you must adopt new technology. And online ID document verification is one such process that you can not ignore.