How Does the Online Document Verification Process Work?
With most of us sticking to our homes since the inception of the pandemic, the entire work front has also seen a complete online shift. People have started to use the digital front for almost every kind of work, be it for attending educational institutions or official meetings. In such cases, why not use the same technology for document verification?
One of the significant benefits of the document verification format is that you do not need to go anywhere out and can sit in the comfort of your own home while the job gets done very quickly. Documents have to be verified to ensure ultimate security measures, and hence deploying this system is the need of the hour. However, knowing how the system works is also very important.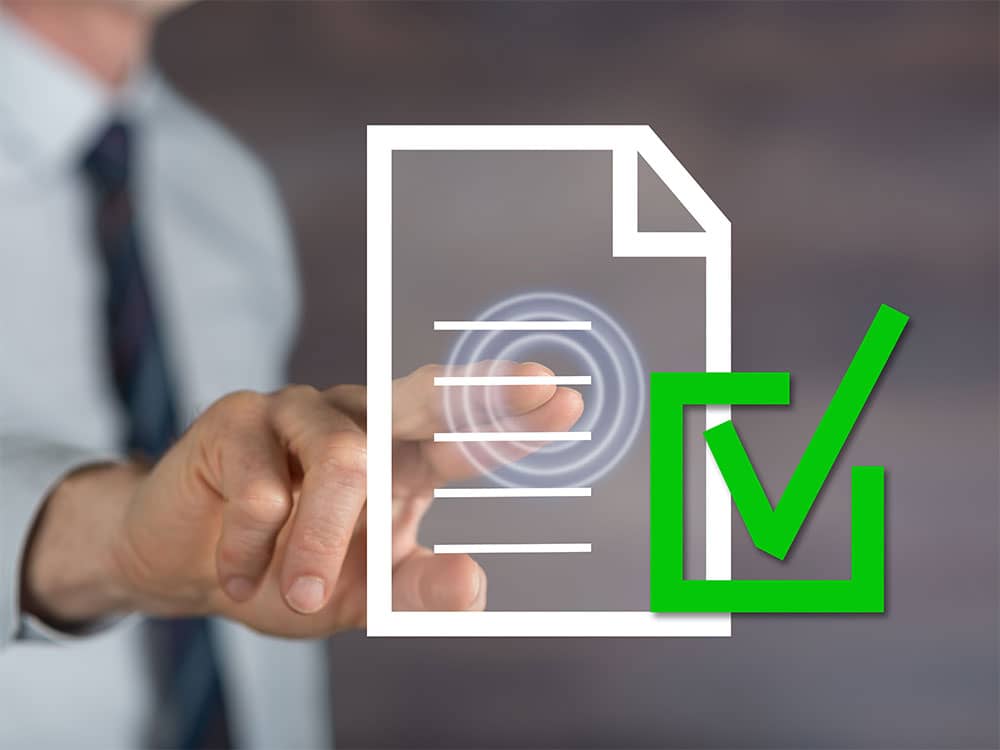 How Does the Online Document Scanning Process Work?
The online document verification process is one of the most straightforward processes, and even those who are not very tech-savvy can do it very quickly. Therefore, we have tried to divide the steps into processes to make it easy for you to understand and successfully carry out the online document verification process.
Step 1:
The first step for document scanning is to download the system, which will help you verify the documents. Depending on the application you choose, you will need to create your account. Creating this account will ensure that you have your own customized experience and the documents stay safe.
Step 2:
The next step to undertake is scanning or clicking the pictures of the documents. Generally, people tend to produce photocopies when they go for the physical document verification process. However, it is essential to scan or click pictures of the documents or upload the same in the document scanning app.
Step 3:
Lastly, the software installed will verify whether the documents you have put forth are authentic or tampered with. In most cases, the software is very high in efficiency rate, and hence they can assess whether the documents are authentic or not.
The Final Wrap
The online document scanning process is one of the most user-friendly options. You can quickly avail of the benefits sitting in the comfort of your physical location being anywhere in the world. In addition, the efficiency rate is relatively higher, which makes the process more dependable than any other option.
Contact us today to know more about the document verification process!