Use Effective Document Verification to Avert Fraud-Risk
Using digital document verification services can bring legitimate customers to your organization. Document scanning is a part of the whole KYC or AML compliance, and only an effective system can offer you great results.
It is important to stay compliant with the KYC/AML guidelines. Automatic document verification technology for ID document authentication offers real-time solutions and allows you to onboard validated customers securely.
Benefits Of Digital Document Scanning System
The digital document verification process is more than just user authentication when it comes to its effectiveness. It allows organizations to identify expired, stolen, and falsified documents in order to prevent digital fraud from happening.
1. Digital System
Today's high-end ID document scanners are offer fully automated digital procedures to ensure increased efficiency and reduced manual labor.
2. Faster Verification
Implementing a digital document verification process will allow you to validate user identity in less than a minute. Such a system will help you to reduce drop-off rates and maximize conversion rates.
3. Accuracy
Document scanning results from an AI-powered verification system can offer up to a 98.67 percent accuracy rate. As a result, you can use such a system to effectively prevent identity fraud and stay compliant with the regulatory law.
How Document Scanning Tools Work
You can create a customized document verification procedure for your customers and meet your business requirements using an online identity document verification system.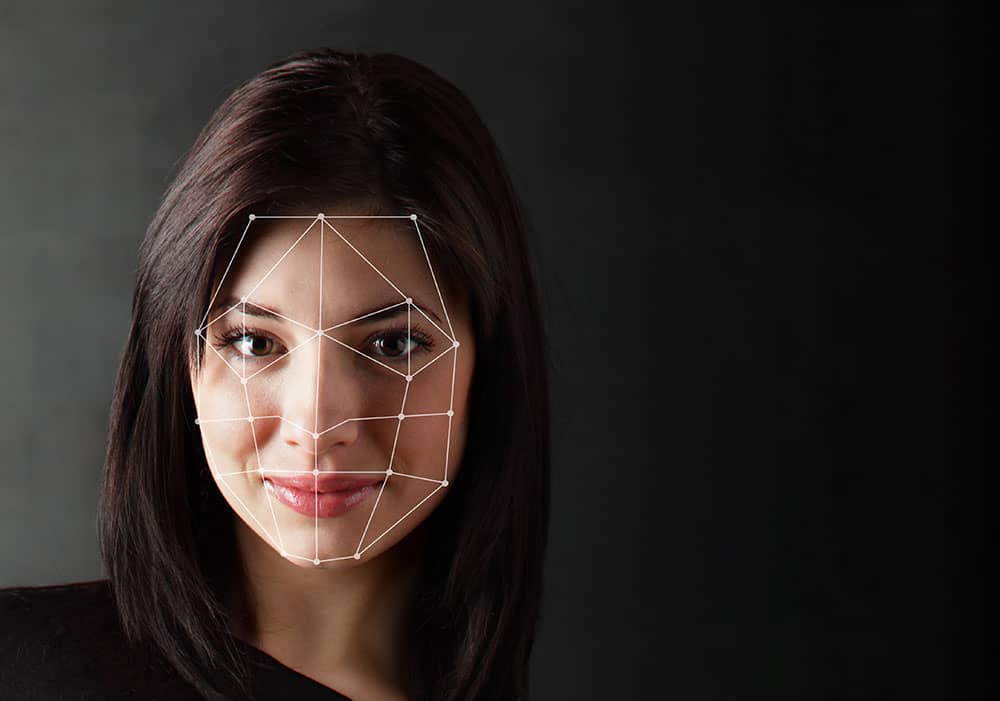 1. Customised Documents Verification
Businesses can select the types of documents they want to make available to their end-users for verification from a wide range of documents.
2. Face Verification for Additional Security
An effective document verification tool can compare the selfie taken with the photo on the authorized user's ID document to ensure the remote presence of the user.
3. Risk Assessment Via User Screening
You can implement an additional AML (Anti-Money Laundering) procedure for user screening through document scanning. Such a system will limit the risk of financial crime and money laundering and also stay compliant with the KYC or AML laws of the country.
The Final Wrap
You can implement a remote ID document verification system so that users from different locations can use the system. You may offer them a more streamlined customer onboarding experience and also reliability while they use the system in the future.
You may use an AI-powered ID document verification tool and automate the whole process to capture ID documents and extract data in real-time. If the verification fails, automated instructions will be generated for customers to follow to make more verification attempts.